One of the quickest and most effective ways to get your name out there when promoting your career is the business card. And while they may seem obsolete in a time when we're increasingly digital, this face to face calling card is something that's still irreplaceable. In fact, in many areas of the world business cards are a must have for proper professional etiquette.
But let's face it, we've all received business cards that end up in the trash or hidden away in a drawer, never to be looked at again. How can we make something that's centuries old, new and fresh again? Luckily, innovative designers have been pumping out cool business cards that will not only stay out of the trash, but are, in many cases, useful gadgets.
Whether they're interactive or even grow a plant, the best business cards immediately give you a sense of the profession and are memorable enough to stand out from the crowd. We've scoured the internet to curate a list of the coolest business cards around. They're sure to get you inspired and keep you creative when it comes to how you should present your business to the world.
Here are 5 business card designs that will give you plenty of inspiration to create your own cool business cards.
Pilates Studio's Flexible Figure Cards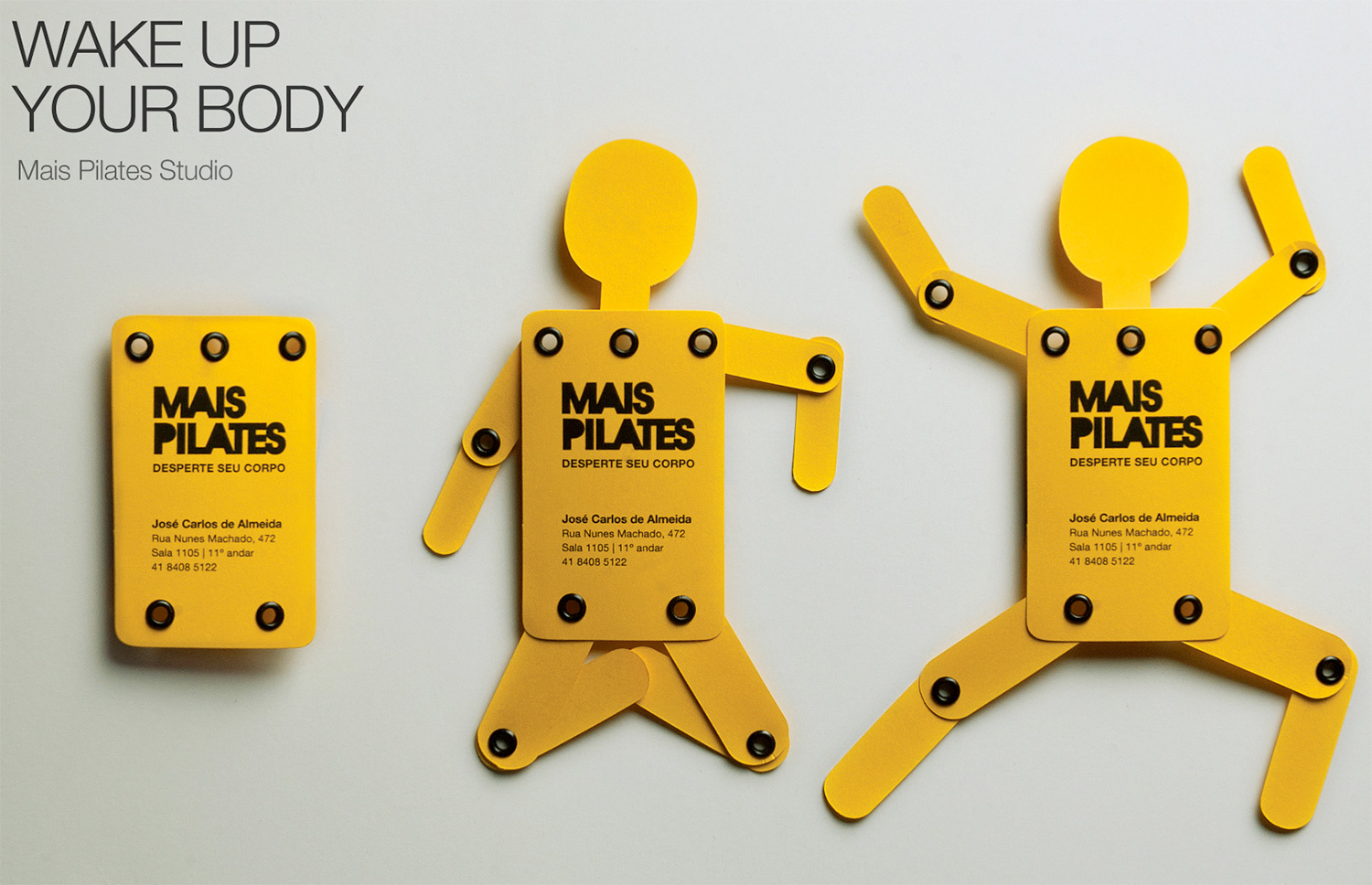 Movie Ticket Card
Zig Zag Ribbon Card
Coat Hanger Card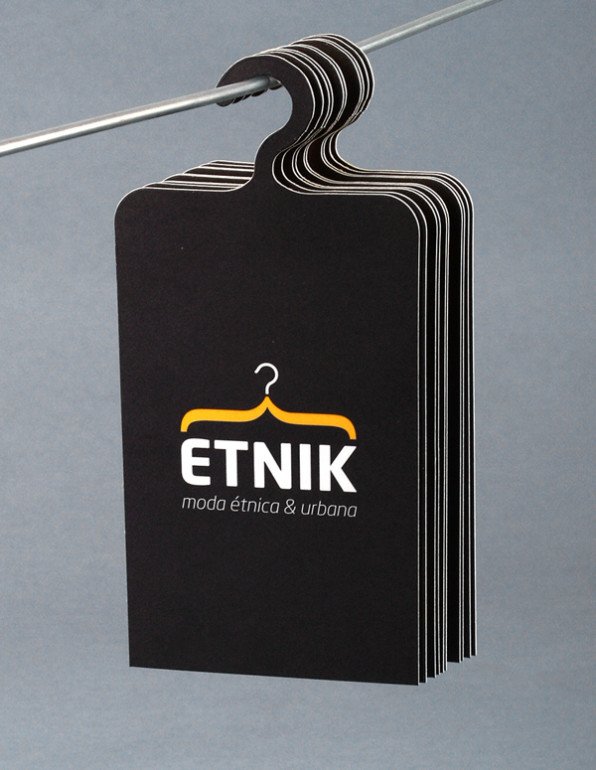 Handy Tool Bussiness Card
Your business card speaks for you so it's important to have a memorable, attractive and professional one. Really striking and well-made cards can even get shared to other people and becomes a free form of marketing as well. With Ilitho suite of expertly-designed templates, you'll be able to find a design to fit your needs and by using the HP latex 370 for their large format printing, you can easily personalize and customize and also print your card.